Our web-based management platform called Visual Cockpit (SaaS) is a cost effective and highly innovative logistics software.
Reducing the complexity for shipments through full supply chain visibility. We can bring our so:ware to anyone, anywhere.
Having the data to predict when issues arise enables proactive intervention to ensure the delivery meets the consumer's expectations.
Flexible integrations and workload reduction
Local admin
Reporting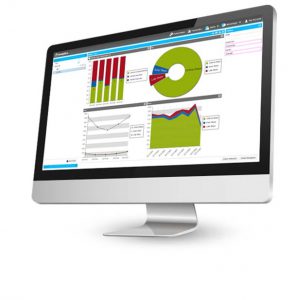 The Reporting is the heart of our management platform and includes many functionalities which are available as a software as a service (SaaS) system.
Daily shipments, 100% live data, data driven alerts, POD
Track and Trace, End-to-End tracking, status update notifications
Shipment History, all information from the shipment journey available
Reporting Tool, configuration & customization of your charts and reports
Invoicing: provides carrier invoice reconciliation and processing.
Data Cockpit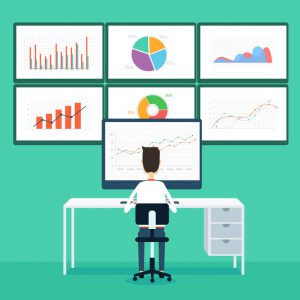 This is a Data Cockpit that allows you to fully customise the reports and charts that are generated on a singular event based level.
Cockpit Basics, search and filter, history logs, Excel export, profile management and many others functionalities.
Customization, because one size does not fit all and ensures the right data is being seen by the right people.
Dashboard, Operations and Customer Service teams have access to a dashboard that shows the reports that are mission critical.
Returns – Reverse Logistics
Return shipments are a key area to optimise, for both the consumer experience and to drive operational efficiency.
For your customers, because they expects that when they come to return an item, it is as easy and simple as possible. Full product information and no manual data entry.
For your operations, lower support costs by allowing your customers to self-serve because it is also important to manage this cost effectively.
Security of data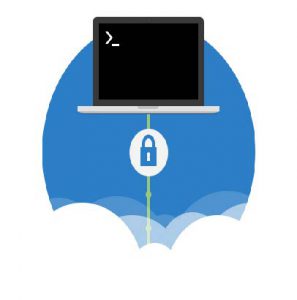 For transmission from frontend to backend, a variable which needs to be protected is taint.
Backend generates a unique Hash associated to a variable & communicates this Hash to the frontend. The frontend sent the variable and the hash at each transmission. The backend checks that the Hash corresponds to Var
All data generated by the system are kept in a directory outside the web-server and not accessible directly.