NV Logistics complies with the current Good Distribution Practices and the Swiss Safety Advisors regulation for dangerous goods. NV Logistics has also been certified by myClimate for compensating its own CO2 emissions.
Good Distribution Practices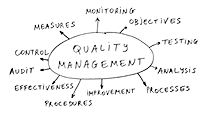 To create and implement its Good Distribution Practices, NV Logistics has appointed an external counsultant.
Claude Ammann is a quality professional with an experience of over 25 years in the pharmaceutical industry and biotechnology (Zyma, Ciba-Geigy, Novartis, Valibio, Apoxis, TopoTarget).
In 2009 he started his own business to help pharmaceutical and biotech companies wishing to improve their quality. His company has connections with many specialists in the various segments of the medicinal product development and manufacturing.
NV Logistics complies with the WHO (World Health Organization) and EMA (Europea Medicines Agency) GDP's and is authorized by the Swiss Agengy for Therapeutic Products (Swissmedic) to store and distribute therapeutic products. According to the Swiss law it's forbidden to publish our GDP's certificate on the internet. You can simply access the authorization holder database on the Swissmedic website.
Dangerous goods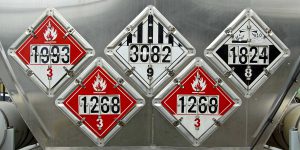 NV Logistics appointed in accordance with the Ordinance on Safety advisers, a Security Adviser external load to set up and monitor regulatory compliance of transportation, documentation and packaging of regulated goods. This is particularly important in case of the transport of potentially infectious substances belonging to the hazard class 6.2