Created by Thierry Moreno NV Logistics began its activities in 2010 with services in air freight, sea freight, road freight and crosstrade. Based on the site of Geneva Airport, NV Logistics benefits from a privileged location in the heart of Europe.
In 2011, a branch with a 1500m2 warehouse was opened in the Milan area of Italy, offering ready to wear and accessories fashion storage and crossdocking.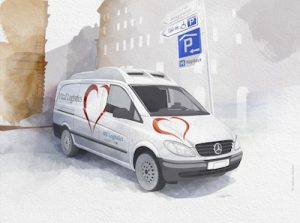 In 2012, a new service was launched, the "Vital Logistics" division, dedicated to therapeutical products storage and transport. A specific warehouse opened in Meyrin (Geneva) and NV Logistics was accredited and certified by Swissmedic.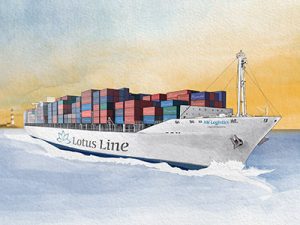 In 2013, NV Logistics launched "Lotus Line", which offers import Sea freight consolidation service, direct from Asia to Geneva every week. Also in 2013, "Critical Logistics" emergency service was launched with great success. NV logistics has taken shares in Juko Express company situated in Collonges-sous-Salève (France near the Swiss Border).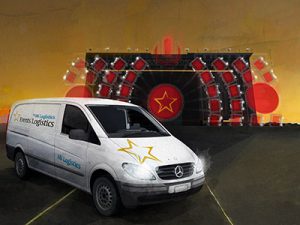 In 2014, NV Logistics offers its "Event Logistics" service (organisation of transport for trade fairs, exhibitions, cultural and sport events).
Thanks to an exponential growth, the team has expanded quickly and boasts in 2017 a team of 17 people in Geneva and 12 people in Milan.
With adaptation, personalisation and specific knowledge in logistic services, NV Logistics offers high level global and optimized services for its clients in all areas of activity.