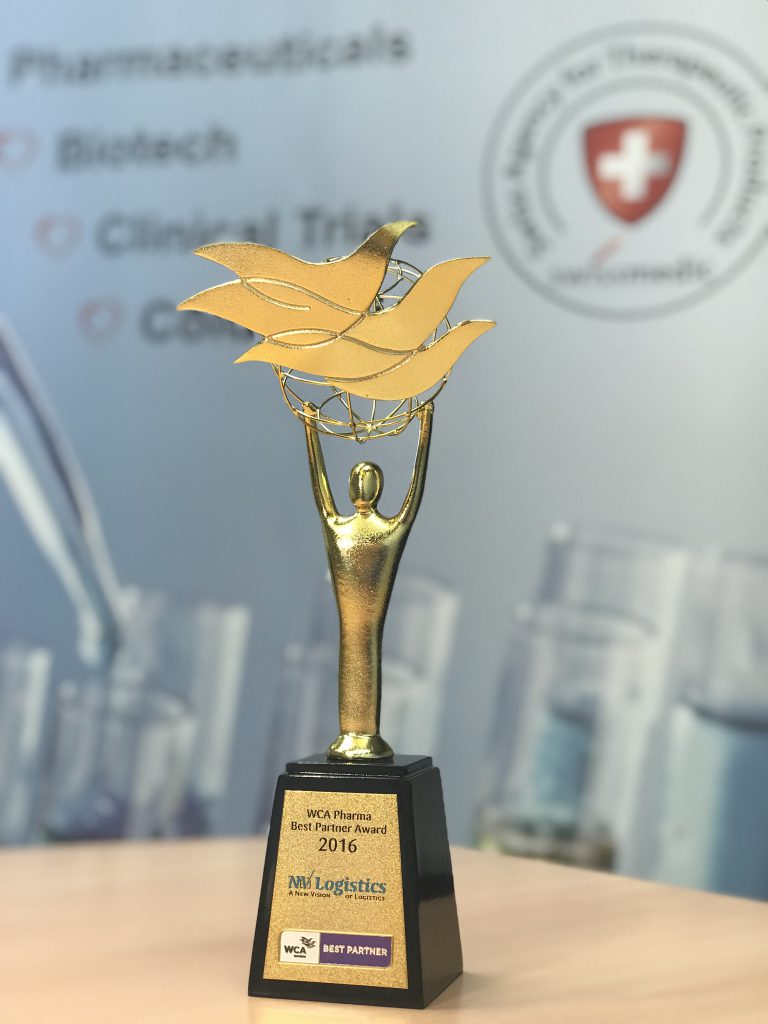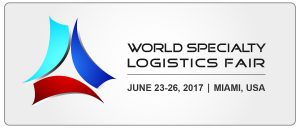 NV Logistics has been awarded the prestigious trophy of "WCA Pharma Best Partner 2016" during a ceremony dinner at last WSLF Miami event. The World Specialty Logistics Fair took place in Miami from June 23
to 26th 2017 and gathered more than 150 logistics professionals.
The goal of this 2017 session was to create "the" global standard for Pharmaceutical & Life Science handling, distribution and transport. Given the quality of companies who form this network, the members have decided to take the lead and give the industry what it deserves. Expertise, dedication and futureproof reliability. Shippers, Manufacturers, Airlines, GHA, Shipping Lines will all adopt the standards set out and ensure the global pharmaceutical supply chain is good enough to ensure that all patients receive the care and attention they deserve.
I am genuinely really pleased for you guy. The effort you have put in, the contribution and attending almost every conference, this is a great achievement.

Adam McKenna, General Manager WCA Specialty network
During these three days all the members of the WCA Pharma network has been trained hardly to the GDP's and successfully achieved their GDP Certificate. NV Logistics is proud to receive this prestigious award which is the fruit of already 5 years presence in the pharmaceutical and biotech logistics.
NV Logistics is certified as whole seller by Swissmedic (Swiss Agency for the Therapeutic Products) and provide both storage and deliveries of therapeutical products for the industry.