NV logistics is proud gold sponsor of Geneva Lions Basketball team.
After a difficult but beautiful win against the Lugano Tigers, 2013-2014 Champion,  on Sat. Oct. 25th the Geneva Lions are leading the Swiss LNBA Championship.
Geneva Lions are on the ramp to success this year !!!
Go Lions, Go Go Go !!!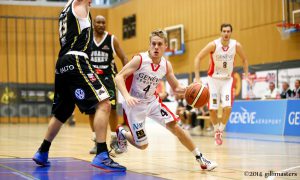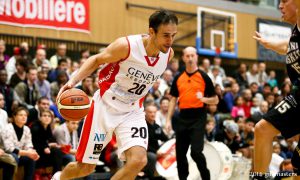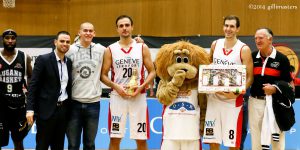 More pictures on Geneva Lions Facebook account.