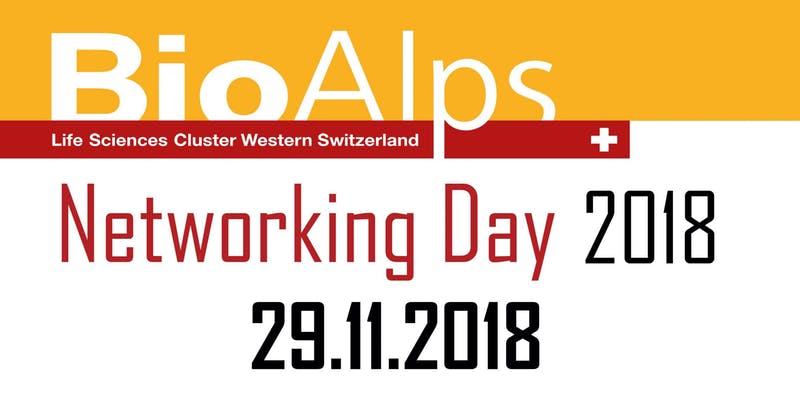 Life sciences development, a cause backed up by NV Logistics
As one of the main sponsor of the BioAlps Networking Day 2018, an event to take place
Thursday, November 29, 2018
As from 1.30 p.m.
at the blueFACTORY, Fribourg
NV Logistics is proudly associated to this afternoon placed under the theme of :
"The dysworking of our immunary system : the autoimunes illnesses, inflammatories and allergies, from innovation to societal challenges."
This event offer not only the exceptional opportunity to meet futur partners, clients or investors, but was also choosen by the association as an opportunity to remit the BioAlps 2018 price.
Continued speakers will intervene during this forthcoming thrilling afternoon that NV Logistics is eager to share with you.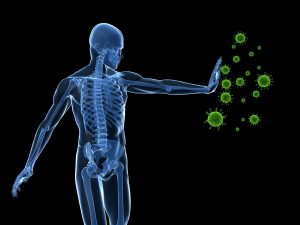 Programm given by the BioAlps website.
All détails on : http://bit.ly/2P8BW0g