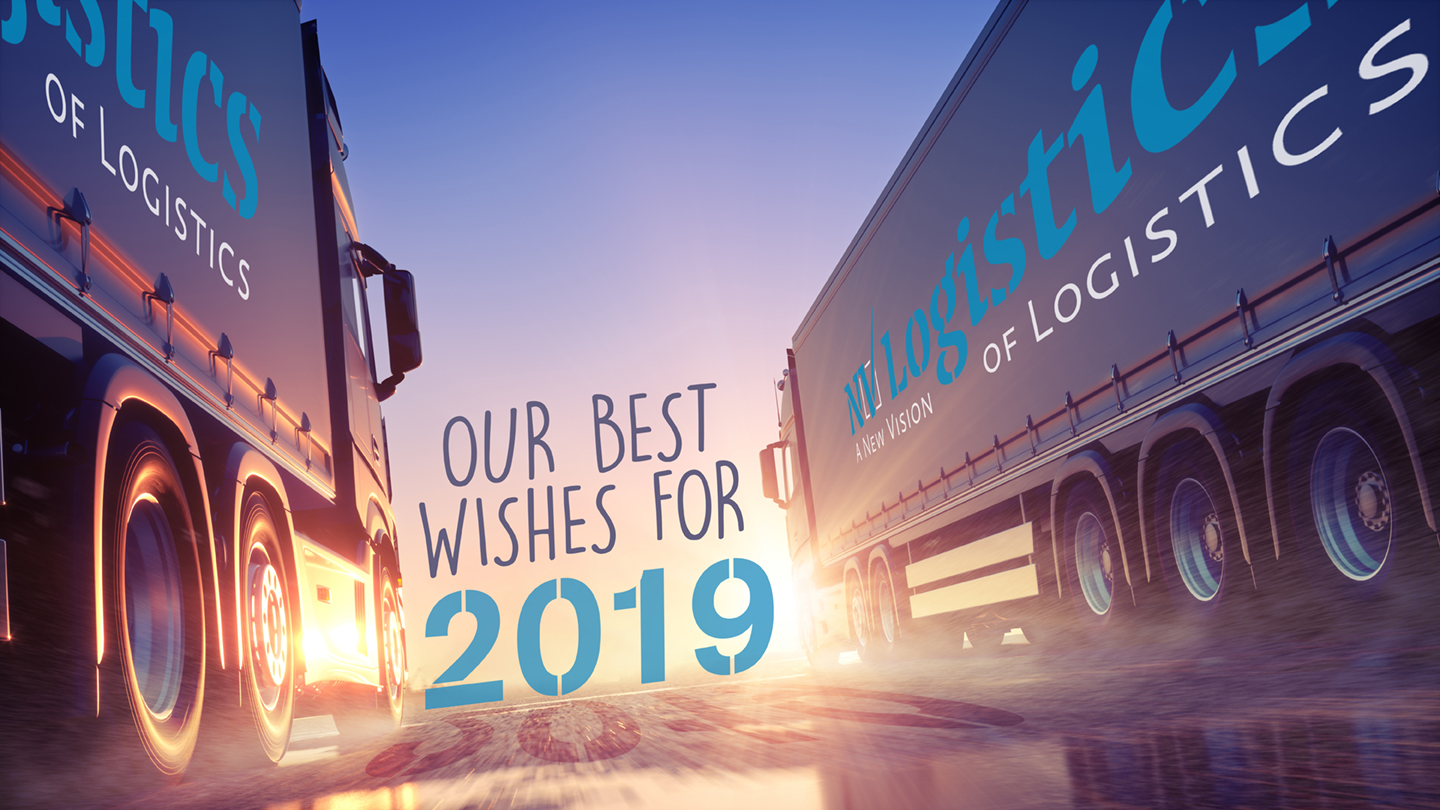 The NV Logistics team has grown rapidly in recent years thanks to the tailor made and high quality service offered to its customers.
In order to best absorb this growing activity and maintain a good working environment for our team, the "Operations" department led by Tobias Magalhaes moved on January 1st 2019 to new, more spacious and functional premises located in Satigny, in the ZIMEYSA industrial zone still near the airport.
In a second step, as from April 1st, we will transfer our storage activities currently in Meyrin to the same place in a new close to 600 m2 warehouse offering a storage nearly 500 pallets capacity. The consolidation of these activities on the same site will allow us to be more reactive and efficient.
Important information about this relocation:
The main phone number and the extensions to reach our team remain unchanged
The address of our new offices is Rue Pré de la Fontaine 19 – 1242 Satigny
The management, the administration and the « specialities » service will stay at the Geneva airport fret building office 074 – Floor E
The postal address is unchanged
Should you have any questions, do not hesitate to contact our team by email or by phone.
The NV Team wishes you a happy new year!